A delegation from Hong Kong has presented its final request in Paris to host the Gay Games in 2022, the South China Morning Post (SCMP) reported.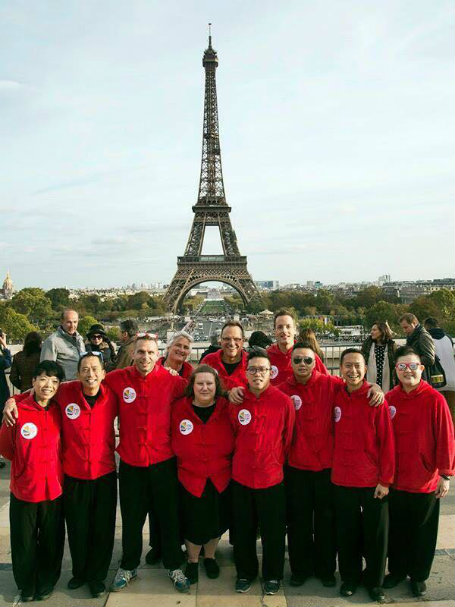 The plan involves a 10-day event in November 2022, and could potentially bring in US$1 billion to the city. If selected, it would be the first Asian locale to host the games since its 1982 inception in San Francisco, California. Competing cities include Guadalajara, Mexico, and Washington D.C., in the United States.
Hong Kong began its bid in 2015, boasting 120 backing institutions in politics and business, and suggesting competitions including dragon boat racing and track and field events. The celebration would utilize existing facilities, according to SCMP.
"Our presentation [on Saturday] in Paris was the last hurdle of an amazing bid journey taking Hong Kong's LGBT+ to an international platform," Dennis Philipse, chair of the Hong Kong bid team, told SCMP.
The winning bid will be announced by the Federation of Gay Games on Monday.