Organisers Institute for Studies of Society, Economy and Environment (iSEE) and Information Connecting and Sharing (ICS) – a Vietnamese LGBT rights NGO that advocates the human rights of LGBTs say the "Love is love" event, which is the first of its kind in Vietnam, was held to increase the visibility of LGBT community, and to "lobby for same sex marriage and eradication of discrimination based on sexual orientation and gender identity."
According to the organiser's website, some 1,200 people in three cities participated in the event which was supported by TV channel VTV6.
Le Quang Binh, head of iSEE, told Fridae in a statement: "We believe many people stigmatise homosexuals and transgender people because they do not know who are LGBT. Many still believe that LGBTs are abnormal people. (The) flash mob helps to show the society that LGBTs are ordinary people just like others. LGBTs are sons and daughters, friends and colleagues, workers and lawyers. This helps to reduce stigma and increase support for LGBT rights.
"In addition, it is a public event that empowers gays and lesbians to come out and feel proud about themselves. Dancing together, hugging and holding hands help LGBTs feel confident to mobilise and carry out collective actions. We believe LGBTs have to speak out and stand up for their own rights. Without LGBTs in (the) driving seat, there will be no significant legal and social changes."
Vietnam is currently considering whether to legalise same-sex marriage.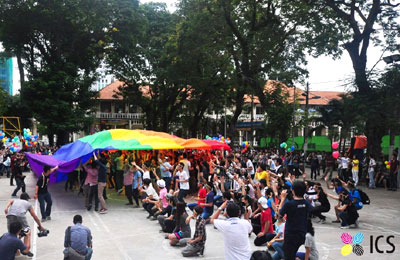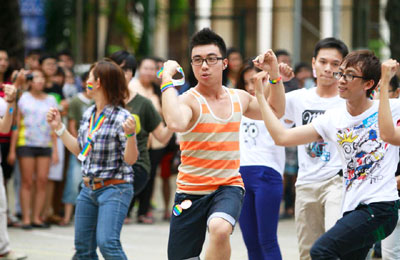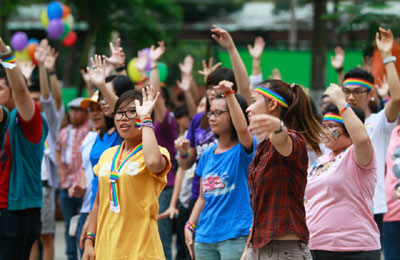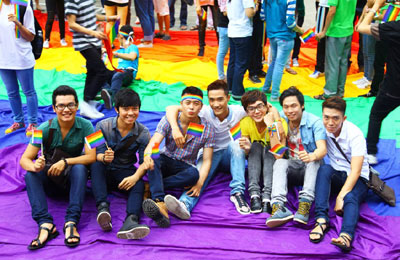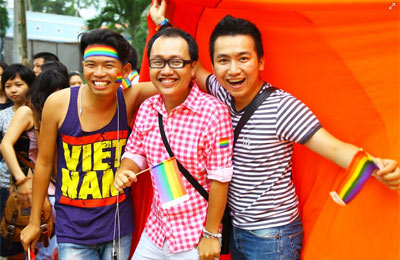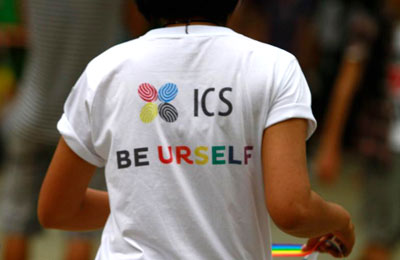 All photos courtesy of YÊU LÀ YÊU - LGBT Flash Mob (Facebook)