Singaporean lawyer Indulekshmi Rajeswari has launched a guidebook to navigate Singapore's "legal ambiguities" regarding marriage and cohabitation contracts, property, wills and inheritance, medical decisions, and children for LGBT couples and families.
She begun the project in November 2015 together with a team of 18 volunteers, including lawyers, law students, academics, editors, and designers.
Rajeswari told the Straits Times she was inspired to write the book after often being approached by friends for LGBT legal advice.
"I knew my friends were asking me because they did not know other LGBT-friendly lawyers," she said.
A GiveAsia campaign was launched two weeks ago to fund the project and had its target of $10,000 to print 2,000 copies. As of Monday, almost $18,000 had been raised.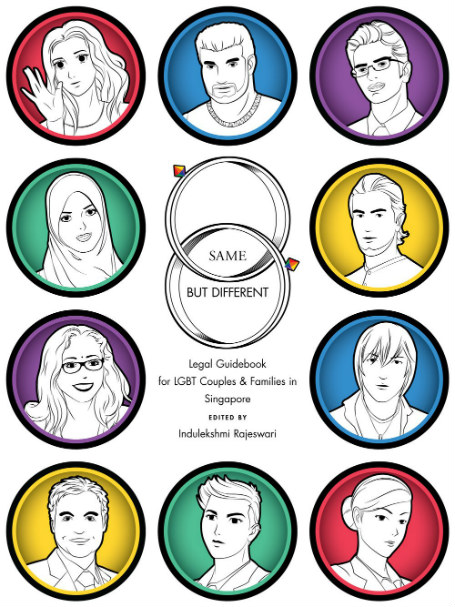 The guidebook will be distributed to LGBT organisations and be made available for free online.
Mr Leow Yangfa, executive director of LGBT counselling group Oogachaga, told the Straits Times that the resource fills a "much needed resource gap" for social workers, said.