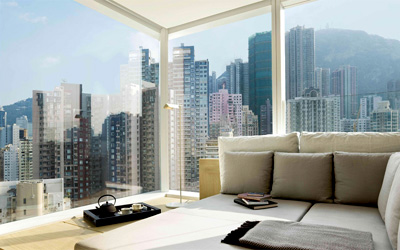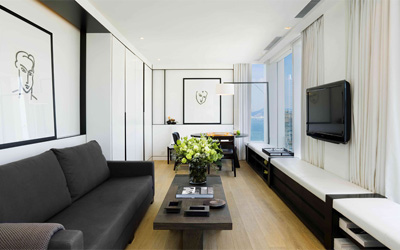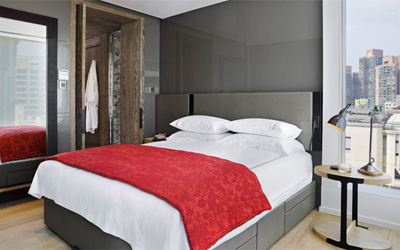 This is the third development from local hotshots National Properties Holdings. It was designed by two Frenchmen, Florent Nédélec (exteriors) and Christian Liaigre (interiors). The top five penthouse floors overlook Victoria Harbour.
89 Jervois Street; Tel: 852.3994 9000; www.thejervois.com
Rates: from HK$2,200 ($284)
Photography: Michael Weber
The article is republished with permission from Wallpaper.com. For more Best Business Hotels 2012: The winners, visit www.wallpaper.com.