Macalister Mansion, named after Colonel Norman Macalister, who governed the area 200 years ago, has been a labour of love for husband and wife owners Dato Sean and Datin Karen H'ng. Restaurateurs by background, they have made a successful foray into hospitality here with a dazzlingly offbeat interior full of unexpected twists by Colin Seah of Singapore's Ministry of Design.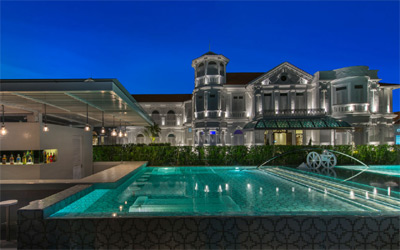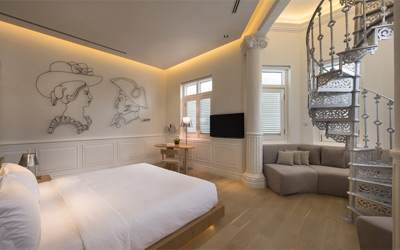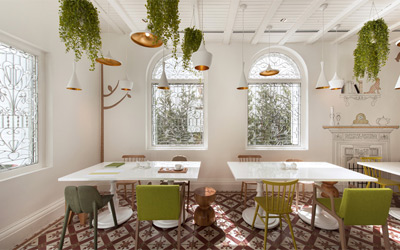 While reinstating the building's former grandeur and sympathetically preserving its original elements, Seah has managed to give each room a different design story, from chrome canopies and Bisazza-tiled bathrooms to painted-iron spiral staircases and sculptural art. Naturally, the restaurants have been given equal focus, and the mosaic pool offers guests the option of swimming up to the bar for a drink. – Lauren Ho
228 Macalister Road, 10400 George Town, Penang, Malaysia; Tel: 604. 2283 888; www.macalistermansion.com
The article is republished with permission from Wallpaper.com. For more December travel news: editor's picks, visit www.wallpaper.com.